Fathers and Daughters: A Complex Mirror (CJSSF 31st Annual Event!)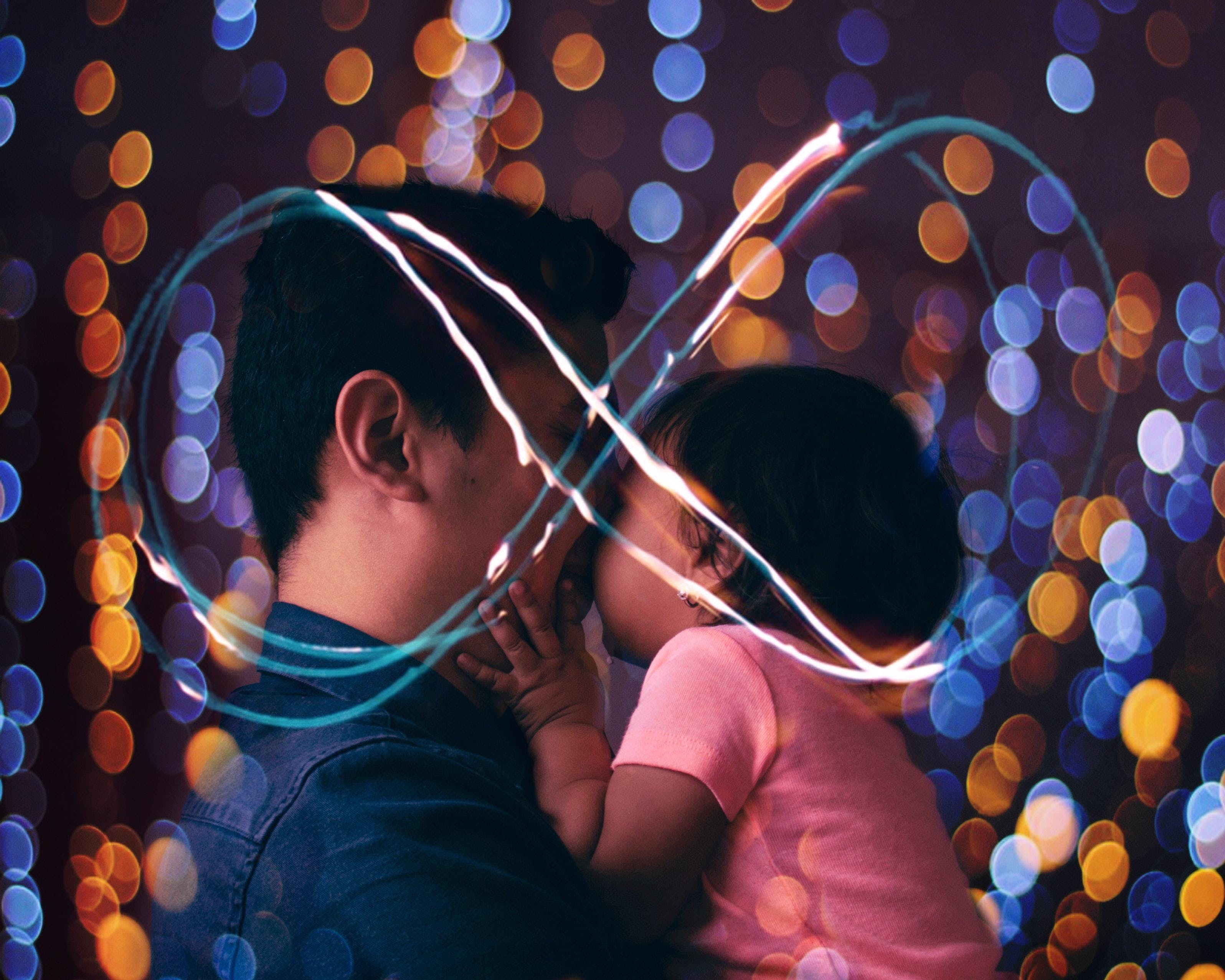 Fathers and Daughters: A Complex Mirror
A daughter makes a profound claim on a father's integrity if he is to be worthy of the positive projections she longs for him to hold. He makes a profound claim on her entire life of which he is often completely unaware. Any discussion of fathers and daughters becomes an examination of where the patriarchy is listening and where it remains obdurate and afraid. Drs. Callahan and Avery-Clark will examine a particular case, and move back and forth between the specifics of this case and the culture in which the bond is played out by father-daughter combinations like Donald and Ivanka Trump, Barack Obama and his daughters, Nat King Cole and his daughter, Natalie, as well as others. Music, poetry, and art will be offered as other evocative images.
3 CEs Available
Questions for Consideration


How has the relationship between you as a daughter with your father, or you as a father with your daughter impacted your life? Be specific.


How has the relationship between you as a daughter with your father, or you as a father with your daughter, reflected the patriarchal infrastructure of your culture?


How has this relationship manifested something different, something that suggests the healthy, creative, or progressive elements of the culture?


Following the completion of this program, participants will be able to:


Describe the multiple dimensions of father-daughter dynamics from a psychological perspective; and


Critique the ways in which father-daughter relationships suggest values of nurturance, power, and sexuality in the culture.


About The Presenters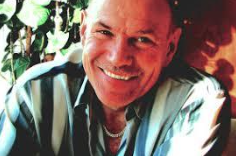 Dominic Callahan, Ph.D., is a Past-President of the Center for Jungian Studies of South Florida and a psychologist in private practice in Coral Springs, Florida. He has given numerous presentations for the Center on subjects including the trauma of 9/11, presidential politics, pornography, addiction, and film. He is best known for his cinematic workshops, his most recent on A Beautiful Mistake: Possession and Consciousness in Captain Fantastic, and Life of Pi: Faith, Reason, and the Tiger in Between.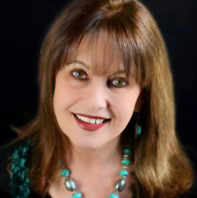 Constance Avery-Clark, Ph.D., is a Jungian-oriented, licensed Psychologist with Ph.D.'s in Clinical Psychology and in Psychology-Jungian Studies. She is also an AASECT-Certified Sex Therapist and served as Research and Clinical Associate at Masters & Johnson Institute for five years. She has been in private practice for over 30 years, specializing in sexual, intimacy, and relationship difficulties from cognitive-behavioral, systems-oriented, and depth psychological perspectives. Her book Sensate Focus in Sex Therapy: The Illustrated Manual (with her Masters & Johnson colleague Linda Weiner, MSW), was published in March 2017. She has presented several times for the Center for Jungian Studies, most recently on James Hollis's The Eden Project and on her dissertation topic, Sex, Jung, and Photographs: The Nature of Yearning. She is CJSSF's Vice-President and Program Chair.
REGISTRATION & RSVP DEADLINE
Please register online or contact us to let us know you will be attending (and paying at the door) by Friday, April 26th at 5:00 p.m.
DIRECTIONS
Brogue's On the Avenue (Brogues DownUnder)
621 Lake Ave, Lake Worth, FL 33460
From the south – taking 95 North take 6th Avenue and turn right, or EAST.
Turn Left on Dixie (big intersection)
Turn Right on Lake Avenue and park. You can park on J Street sometimes or any of the side streets as well. At this part of town Lake Avenue is what Lake Worth Road is called in the downtown area, and is one way heading EAST. 1 block south is the parallel Lucerne Ave which is one way heading WEST.

From the north – taking 95 South – take 10th Avenue turn left or EAST. Right on Dixie, Left on Lake Avenue.

From Turnpike – take Lake Worth Road East. Destination on your right after J and K Street.