Inner Resolution – Introductory Seminar FREE
March 5 @ 7:00 pm

-

8:30 pm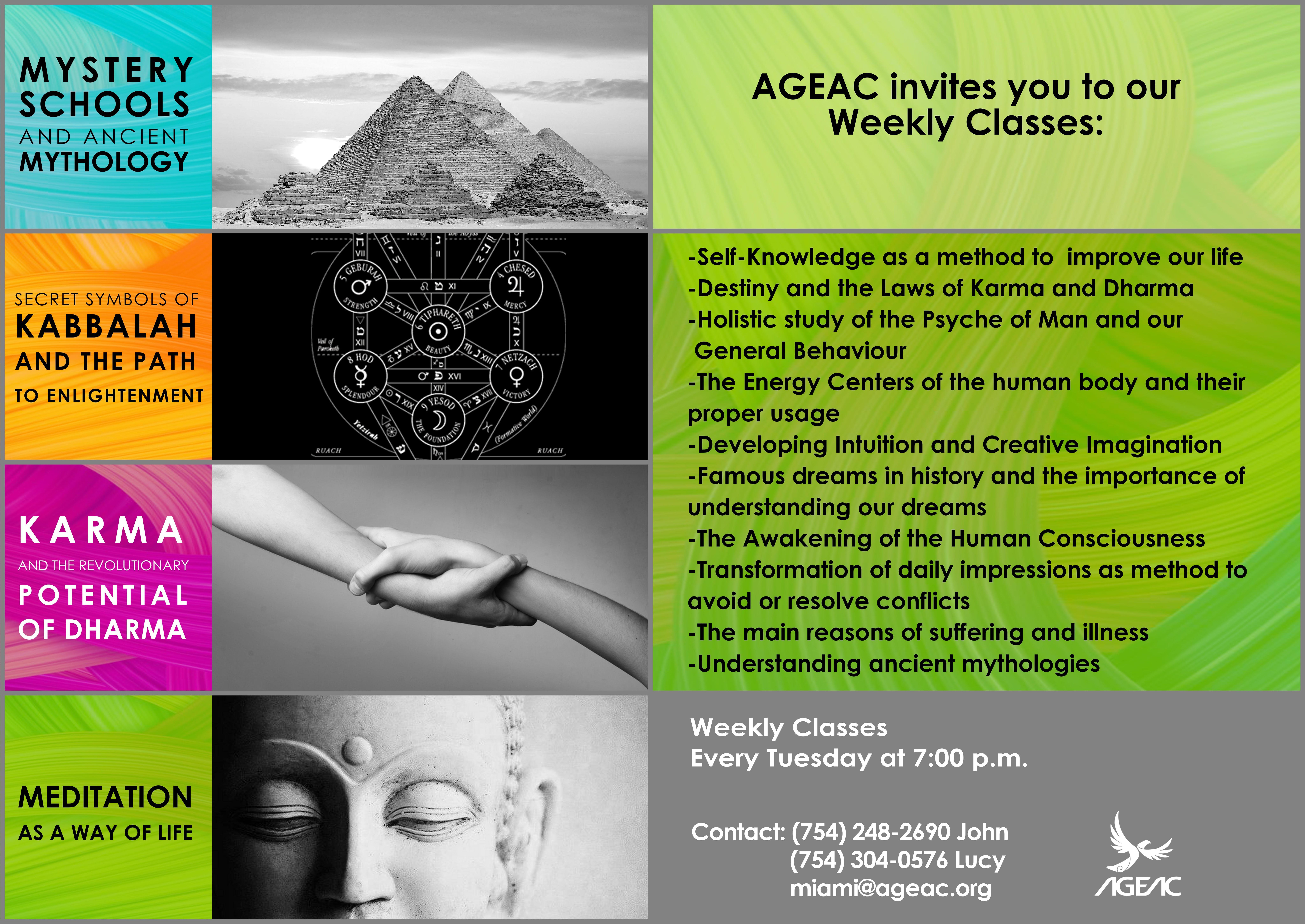 Looking for a metaphysical study group?
Looking for ways to practice spirituality, to get more results in changing your life?
Come join us and discover GNOSIS! How to live life in an intelligent way!

In this practical seminar, we will try to explore and understand some of our inner powers and how to activate our own potential.
All this and much more to help us reconnect with our true self, our true Being.
This seminar will be followed by weekly classes, every Tuesday, different esoterical topics, all interconnected and interesting.

FREE Introductory class, followed by weekly workshops $15/meeting (pay in advance and get a discount!)

Everyone welcome!
John – (754) 248-2690. Lucy – (754) 304-0576.